The Washington Auto Show starts Friday!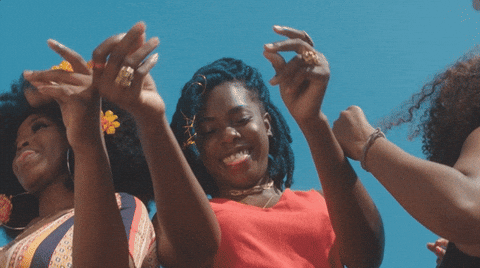 The New Year brings resolutions, planners, mad dash to the gym and auto show season! That's right the new year is the official start of auto show season in some parts of the country. DC car fans get ready, the Washington Auto Show starts this Friday. The show is open January 24th thru February 2, 2020.
Lower Level of the 2019 Washington Auto Show!
If you're looking for a new car, van, or sport utility vehicle, head on over to the Washington Auto Show. You'll be able to see all of the newest models from top brands like RAM, Dodge, Kia, Ford, Mazda, Cadillac,Toyota, Buick Nissan and Mitsubishi to name a few. Corvette fans, you have to come to the show just in case a new mid-engine Corvette is on display (wink wink). We're not making any promises but you never know what cars brands will bring to the Convention Center.
See the hot Kia Stinger up close!
One of our favorite show activities also returns this year. The Jaguar Drive Experience (aka the 'Indoor Stunt Track') returns to the 2020 Washington Auto Show with a completely re-designed course! Ride in an all-new Jaguar, driven by a stunt driver, all right inside the convention center! Visit our Instagram page to see the video from our hilarious ride in the stunt track last year (smh).
We can't wait to see the updates Land Rover has made to our favorite full size SUV, the Range Rover. We call him 'Big Boy!'
Luxury fans will not be disappointed. In addition to brands like Lexus, Land Rover and Porsche, luxury brands Aston Martin, Maserati, Bentley and Rolls Royce will be in the house with their latest models. Super car fans will get to take a peek at the new Ferrari, McLaren and Lamborghini.
Oh yeah, we almost forgot…a few sports star from the World Champion Washington Nationals will be on hand signing autographs and stuff (lol).
For more information or to buy your tickets in advance, visit www.thewashingtonautoshow.com.
What car(s)/SUV do you want to see at the Washington Auto Show?
See you at the show!
Kirstin
Shut Up & Drive!
Follow us on Facebook/Instagram/Twitter @BlackGirlsDrive